Welcome to my library. Here's a quick look at the books I've authored so far.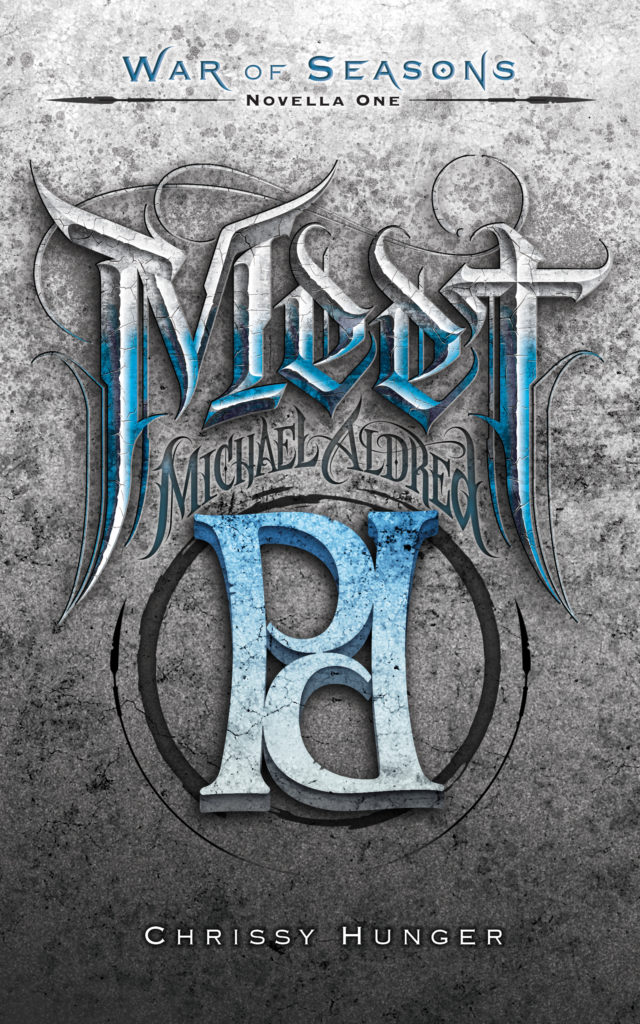 MEET Michael Aldred: War of Seasons Novella 1
Thirty years before Michael Aldred was publicly killed, he and his two closest friends began the test that would forever change the course of their lives and their friendship. The test was for them to become Destroyers- soldiers of extraordinary heroism. This was not a test Michael wanted to take. If he passed, it would mean a lifetime trapped in a dangerous career he despised and failing would mean never finding the cure that would save his mother's life.
BUY NOW: MEET Michael Aldred
MELT – War of Seasons Book 1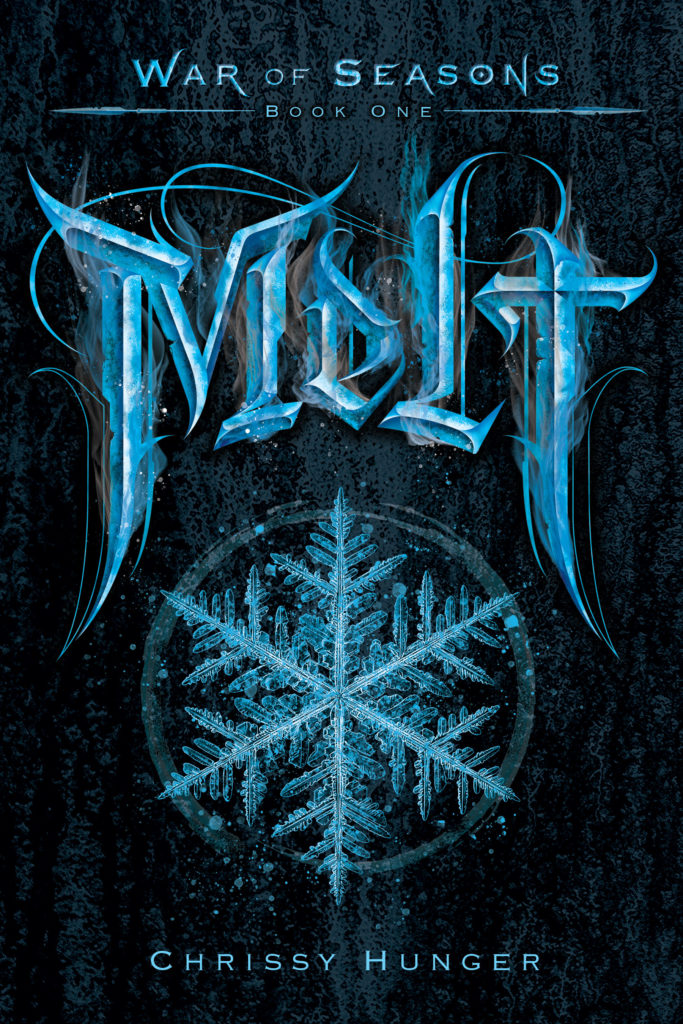 Fleck's icy powers just earned him a draft as the youngest Destroyer in Predom history. Being a hero sure has perks: authority, a fiery date, and an ability to travel through shadows. But being a hero isn't exactly what he expected, and a few uncovered secrets have Fleck lost in a storm of uncertainty. Now he needs to decide which type of hero he wants to be, but picking wrong will mean certain death to some of those closest to him.
BUY NOW: MELT- War of Seasons: Book 1
MOLD- War of Seasons Book 2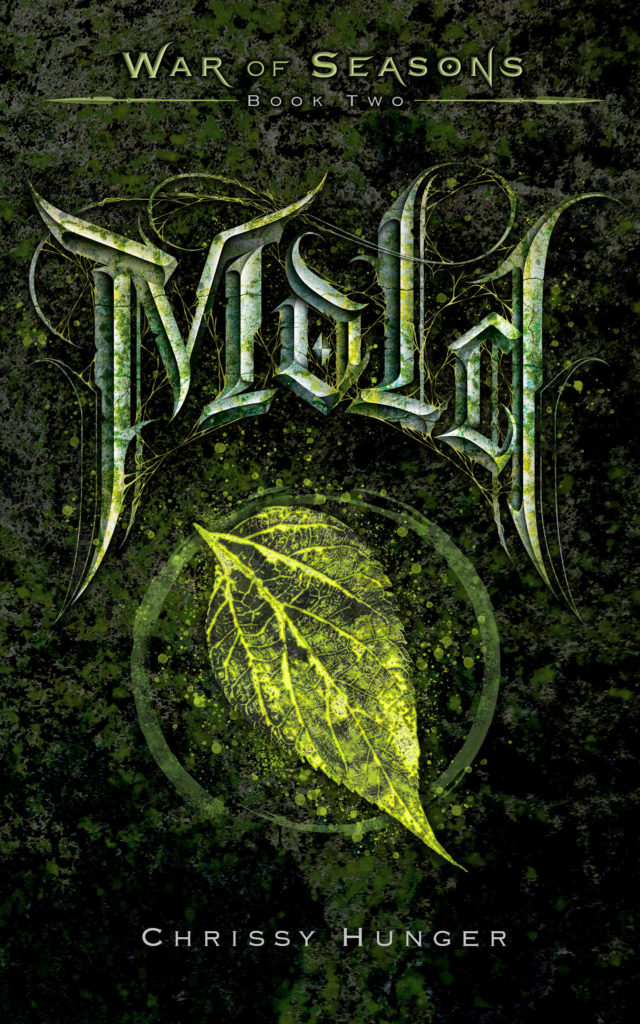 When a summer storm hits, Coral thinks it's nothing but a little rain. She knows nothing of the Predominations or their ongoing war.
But when her home suddenly bursts into flames, Coral finds herself running for her life with nothing but her grandmother's last request, a seemingly useless bag of garden scraps, and a stranger to guide her. She must now leave her world behind and face her family's twisted secrets. The ones who set her house aflame are out for blood…Coral's blood…and they're closing in fast.

BUY NOW: MOLD- War of Seasons: Book 2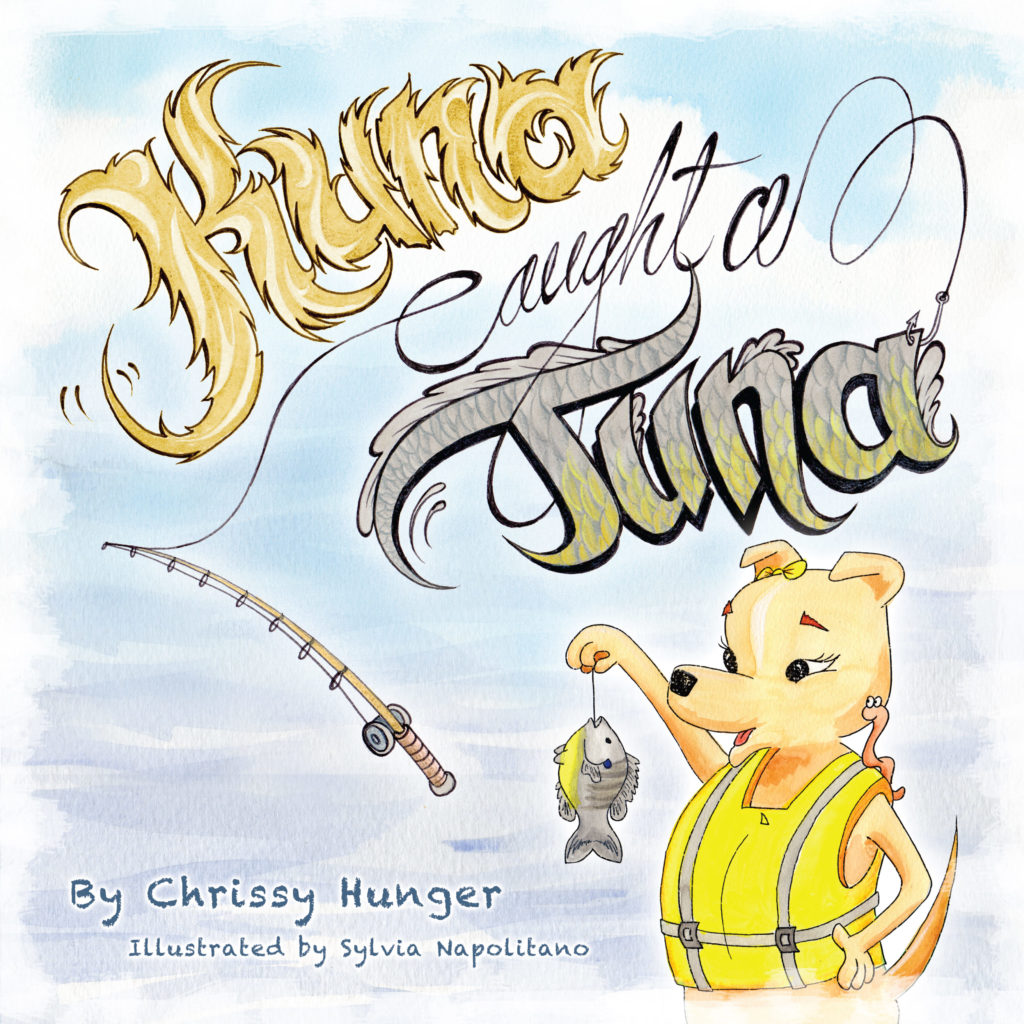 In this book, Kuna, a loveable puppy, faces the trials and frustrations that come with learning to fish. Her Uncle D. acts as a guide and mentor to help the young puppy learn to fish. With his help, Kuna realizes that patience, practice, and love are all that she needs to make a day on the lake one to remember.

Purchase KUNA CAUGHT A TUNA